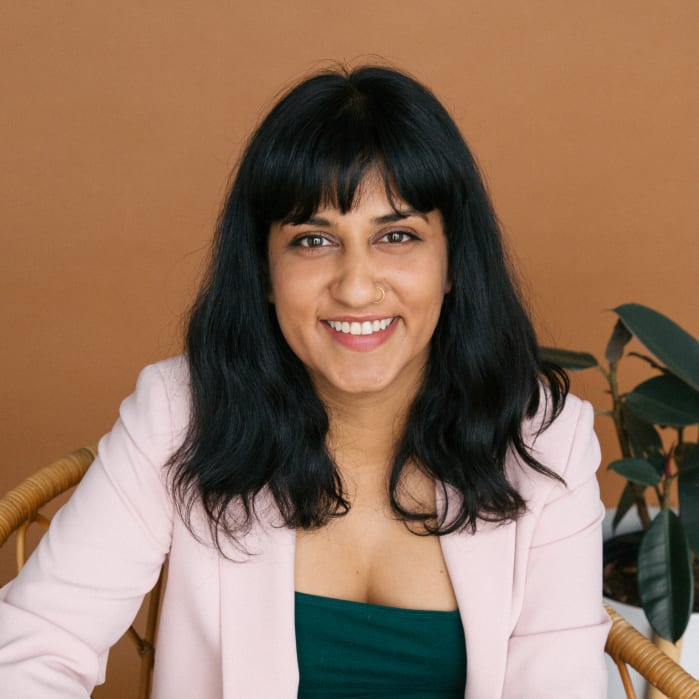 Hi, I'm Sameera. I'm a product designer, speaker, and author based in Austin, TX.
My design experience includes: advertising, startups, private and public design education, DEI initiatives, executive leadership, advisory boards, consulting, and product design and development.
These different experiences inform my writing and speaking. I'm writing a book that comes out Fall 2022. I call Bombay, Curaçao, and Austin all "home" and I'm a product designer at Netlify.