The Tech Opportunity Fund & The White House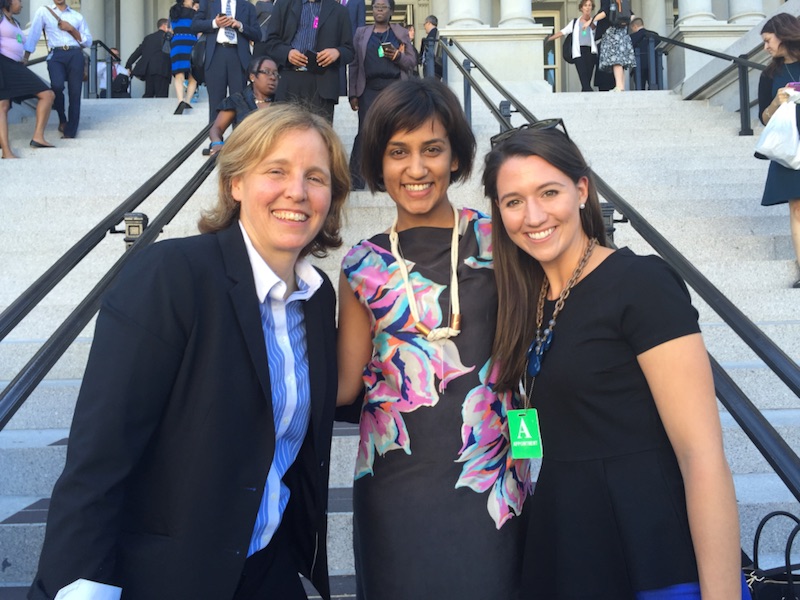 We're back at The White House to rep The Iron Yard and join in on the announcement of The Tech Opportunity Fund that we are so excited and passionate about:
"The Iron Yard and Code Fellows, in collaboration with Operation Hope, last week launched Tech Opportunity Fund with $45 million in diversity scholarships, and goal of awarding $100 million in scholarships over five years."
Jessica Mitsch, our Executive Director of the Code School, and I, were at the White House today for the #CSforAll event where more announcements related to President Obama's Computer Science initiatives were made.
Check out The White House press release, and check out the last few minutes of the event, where Meghan Smith, the CTO for the United States (pictured with Jessica Mitsch and I), makes the announcement.